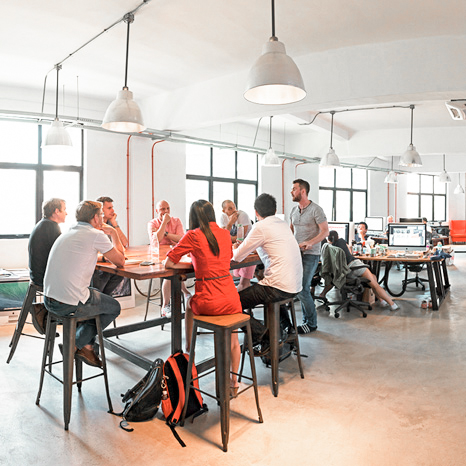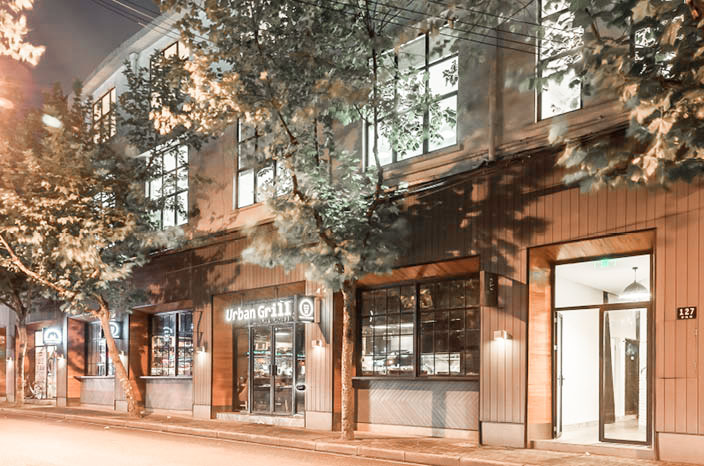 ANKEN Life Wellness Center Healthy Lifestyle
ANKEN Life wellness center is a 3,050 sqm renovated mixed-use group of industrial buildings located to the north of Shanghai's Jing An District. Offering affordable, sustainably designed F&B, Retail, Office and Studio Space for businesses within the wellness field, ANKEN Life aims to become a healthy lifestyle destination for the new Shanghai resident; who is increasingly concerned with health and fitness.
Phase II provides an additional 1,457 sqm of office space.
AWARDS
Shanghai Government Awards "Creative Industry Clustering Park" Title
Shanghai Government Award 4 Star Creative & Cultural Clustering Park
Best Gym 2014, Reebok CrossFit MeWellness, That's Shanghai
Best Gym Finalist 2014, ABORO Academy, That's Shanghai
Best Healthy Cafe 2015, Lizzy's All Natural, That's Shanghai
Distinctive Features
Vibrant mix of lifestyle, F&B and commercial uses including:
CrossFit, Boxing, Jujitsu, Pilates, Climbing Gym
Shared central reception, lounge, locker rooms, saunas and showers
Original loft ceilings throughout
Private neighbourhood lane for outdoor seating
Responsive building management and reception
Opening Hours 7 days a week, 6am - 10pm
Warehouse Cafe on location
Phase I under ANKEN's operation from 2012-2021
ADDRESS
667 Changhua Rd, Jing An District, Shanghai
上海市静安区昌化路667号