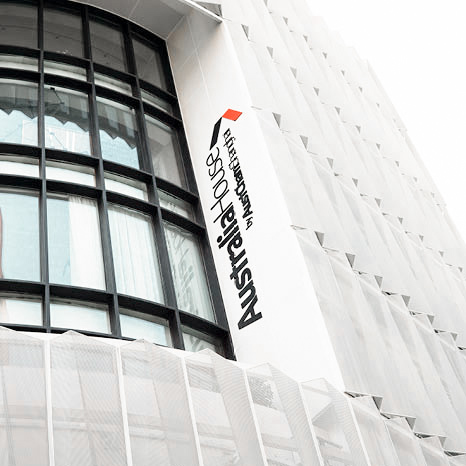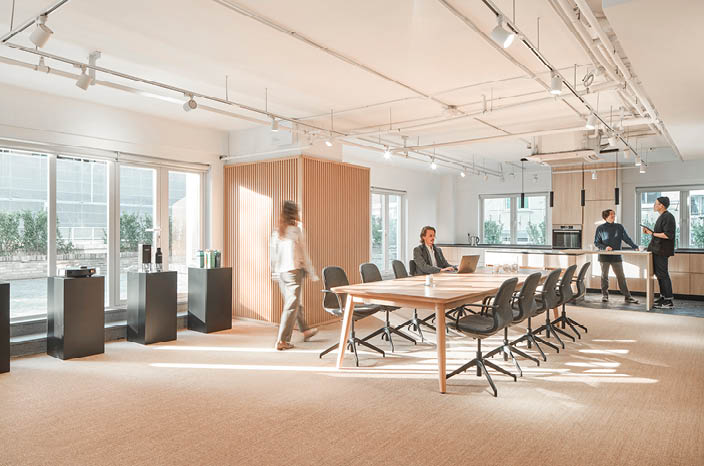 ANKEN Australia House Sustainable Contemporary Office Building
A mixed-use office and commercial development in Chang Ning District, nearby the Huashan Rd parkland and Radisson Hotel.
ANKEN Australia House aims to encourage an active community environment over seven floors, with shared public spaces – including rooftop terraces, a landscaped courtyard and ground floor, street frontage retail/commercial units. Sustainable, contemporary building design with a transparent, prefabricated façade – creating soft, natural light throughout the building and a striking contemporary facade at night time.
AWARDS
2018 Silver Medal by the Shanghai Green Building Council
Distinctive Features
Stand-alone corner building
Tree lined neighborhood
Striking contemporary designed facade
Landscaped network of courtyard space and roof terraces
Sustainable design and management practices throughout
Responsive building management
24/7 access and security
Onsite parking available
Convenient location close to transport, other amenities and parkland
ADDRESS
80 Pingwu Rd, Chang Ning District, Shanghai
上海长宁区平武路80号