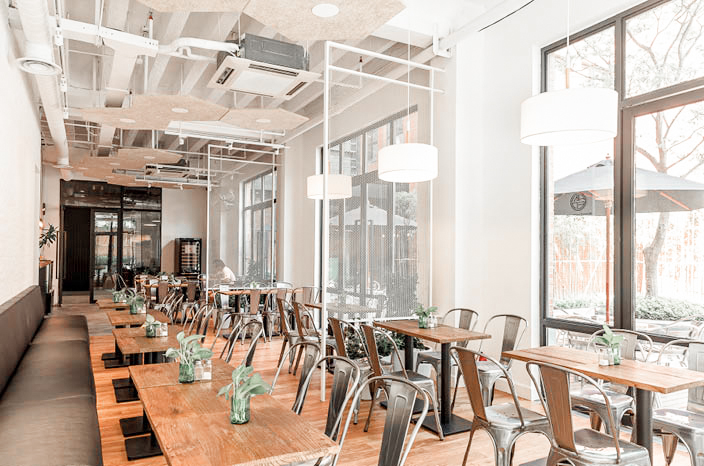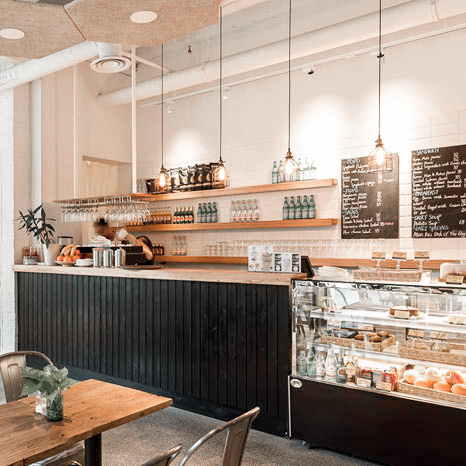 ANKEN Air Cafe Affordable Healthy Farm to Table
The Cafe is located on the Ground Floor of ANKEN Air. Featuring outdoor terrace seating and a friendly relaxed atmosphere, the cafe serves up affordable, healthy, farm to table produce for sandwiches, salads, pastas, pizzas and soups.
ANKEN Air has two rooftop urban farms which both grow fresh, organic produce for the cafe. The current planting rotation includes: tomatoes, mint, basil, rocket, eggplant, green peppers, lettuce, spinach, cucumbers and long beans.
Distinctive Features
Fresh Air System with PM2.5 Filters
Affordable and freshly made sandwiches, salads, pastas, pizzas and soups
Seasonal rotation of daily specials
Outdoor terrace seating
Rooftop event space
Event catering available
Organic herbs and vegetables from the rooftop urban farm
NOW CLOSED - Under ANKEN's operation from 2016-2020
ADDRESS
181 Lane 465 Zhenning Rd, Chang Ning District, Shanghai
上海市长宁区镇宁路465弄181号